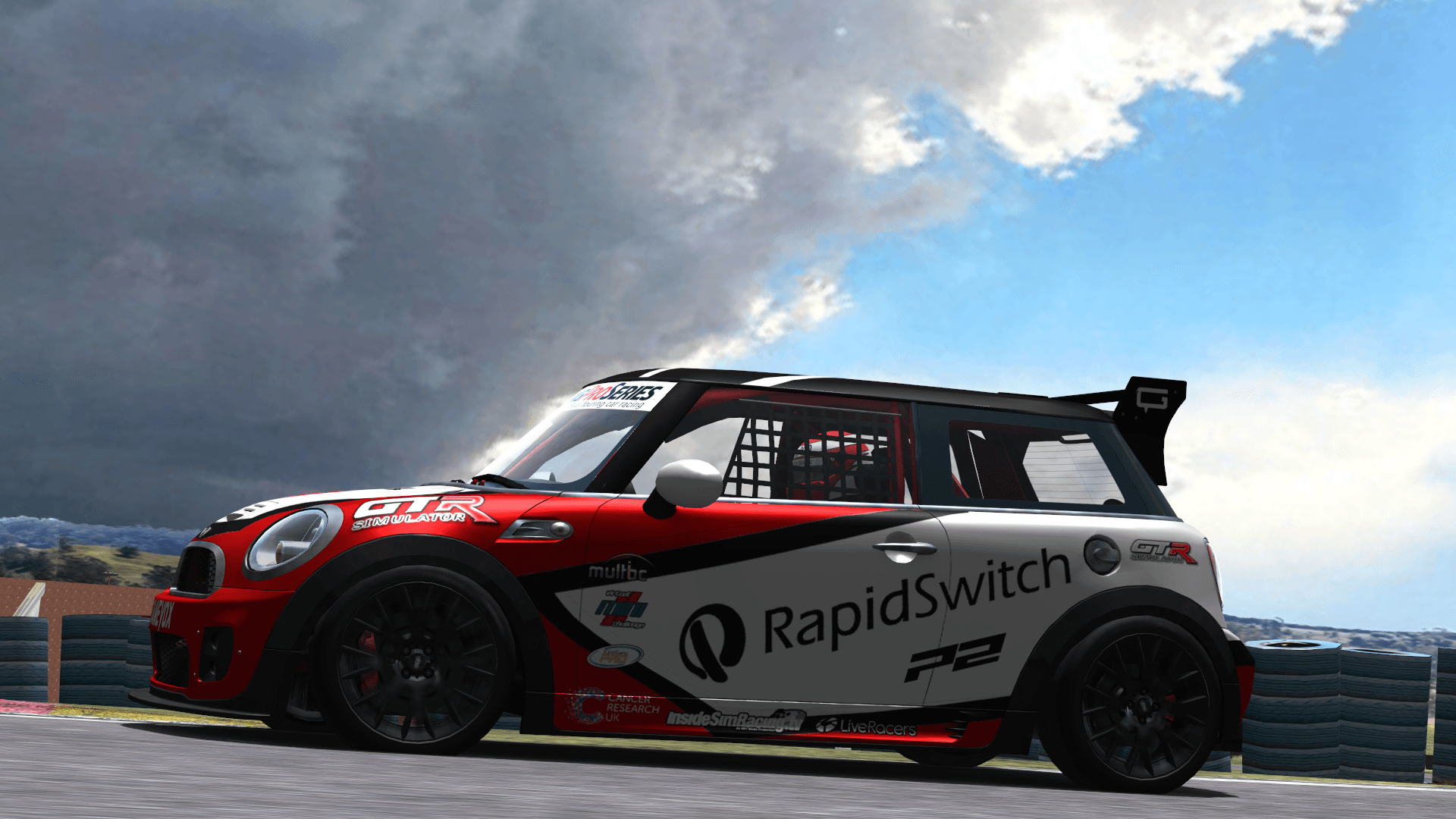 Jimi Hughes
Virtual World Series By Renault
Jimi Hughes is an integral part of MadCape Racing Team. He's made massive contributions both on and off circuit and is one of the most respected drivers within the team. Jimi brings a multitude of experience to the table. He has run in many top-flight touring car championships within sim-racing. Jimi has raced in the best series against the best drivers and has also beaten the best drivers. If you ever want to see a class act in action then just look for Jimi.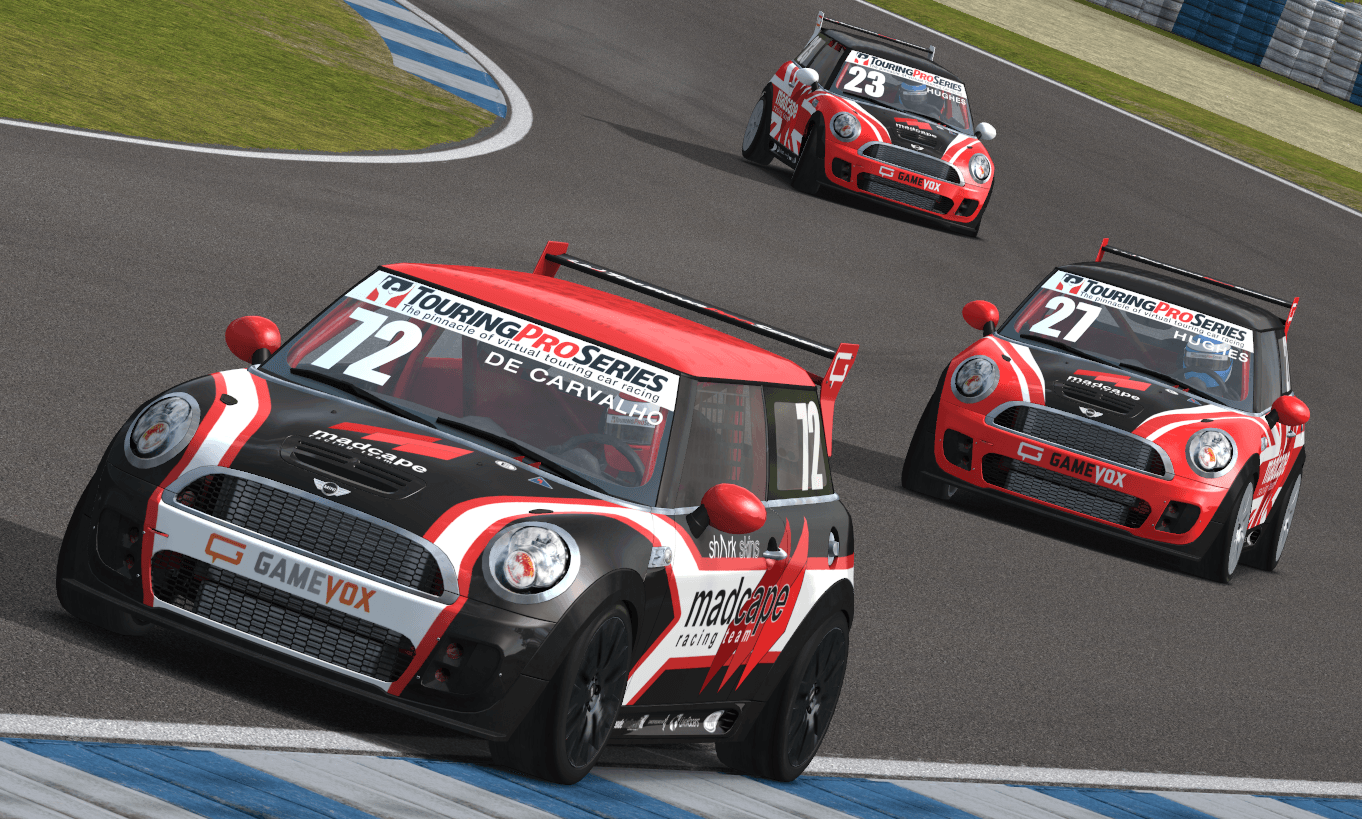 Xavier de Carvalho
TouringProSeries
Xavier de Carvalho's racing experience lies mainly within the Touring Car bracket of sim-racing. It may not necessarily be his forte, but it certainly is where he's invested most of his seat time. If Xavier's not in a fast paced and high-action sprint race, or doing any back-end work for the team, then he's most likely to be found shouting loudly at his opponents in a 3 hour stint during an endurance race. As was mentioned in his staff profile, Xavier takes on many roles within the team, and is not afraid to get stuck in and get his hands dirty. Much to the dismay of his opponents (and his team mate, once…).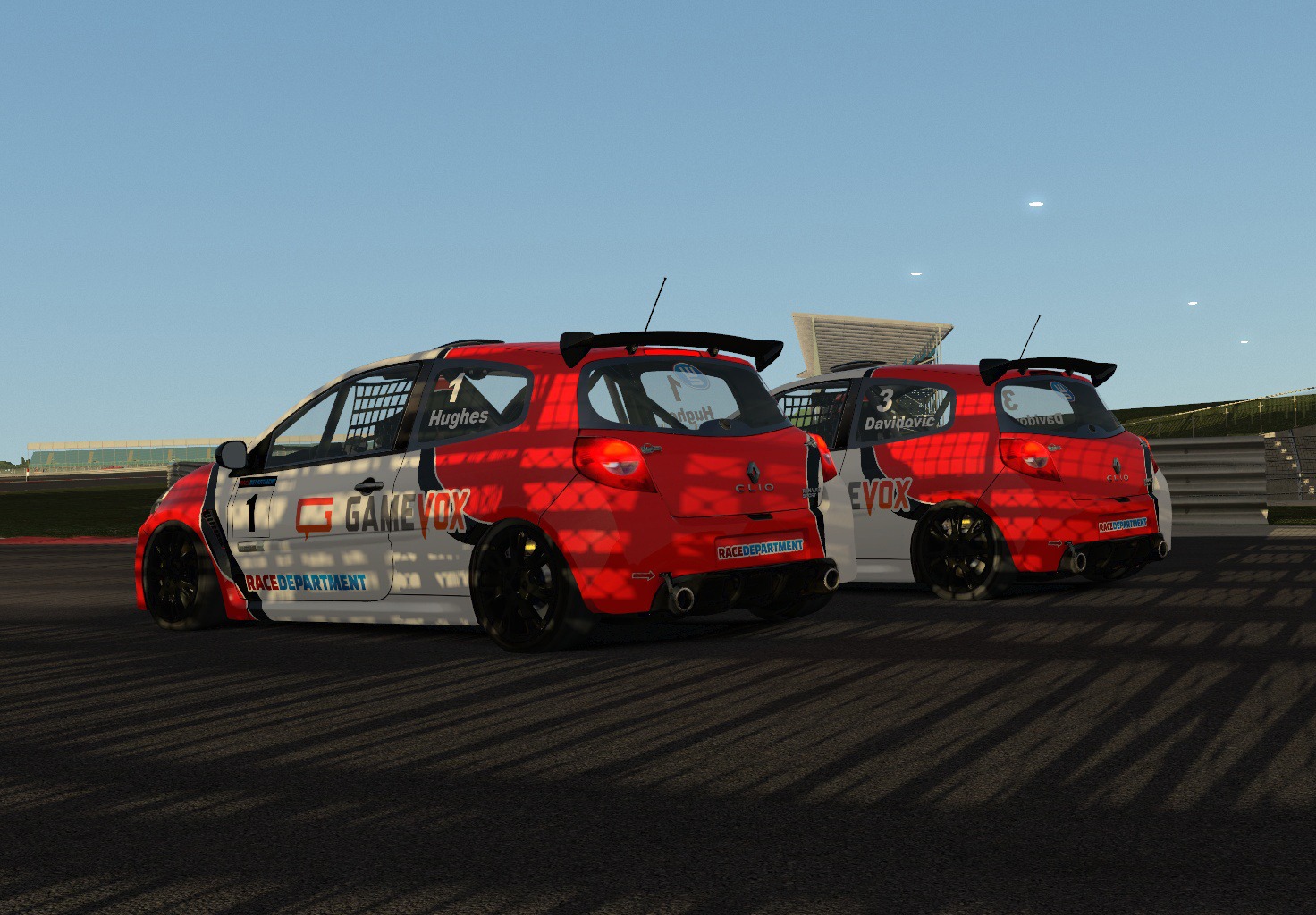 Hany Alsabti
Virtual World Series By Renault
Hany Alsabti, MadCape's only driver to have made it through to the finals of the GT Academy. He has immense talent behind the wheel of a virtual race car, as he showed in the RaceDepartment Virtual World Series by Renault and the Simautosport BTCC Honda Cup, where he claimed the most race wins and pole positions of both championships. Hani is an integral part of the teams touring car division, and was one of the driving forces behind the teams championship success in the RaceDepartment Virtual World Series by Renault. Watch this space, it's for his future drivers champion trophies!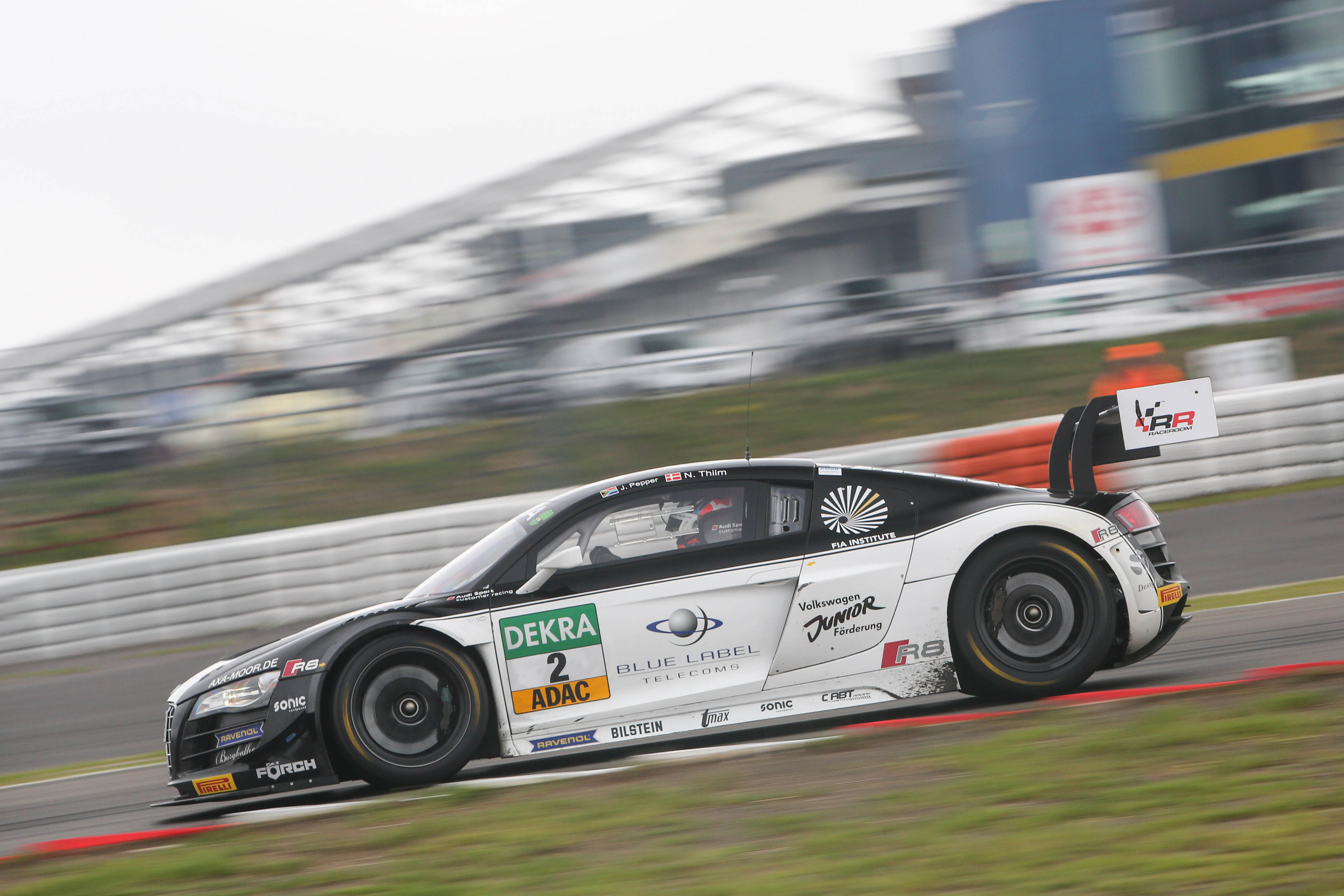 Jordan Pepper
TouringProSeries
Scirocco Cup Junior Champion and ADAC GT Masters race winner, Jordan Pepper joined MadCape in 2014. He has brought with him a wealth of experience from both virtual and real-world touring car racing. The way in which Jordan is able to translate his real-world knowledge and experience into setting up and driving a virtual car is impressive. Although he has a limited amount of time in his busy schedule, he still manages to find time to help us out with setup tips and the like. And although Jordan doesn't get to race his virtual car that often, when he does get the chance, he makes it count!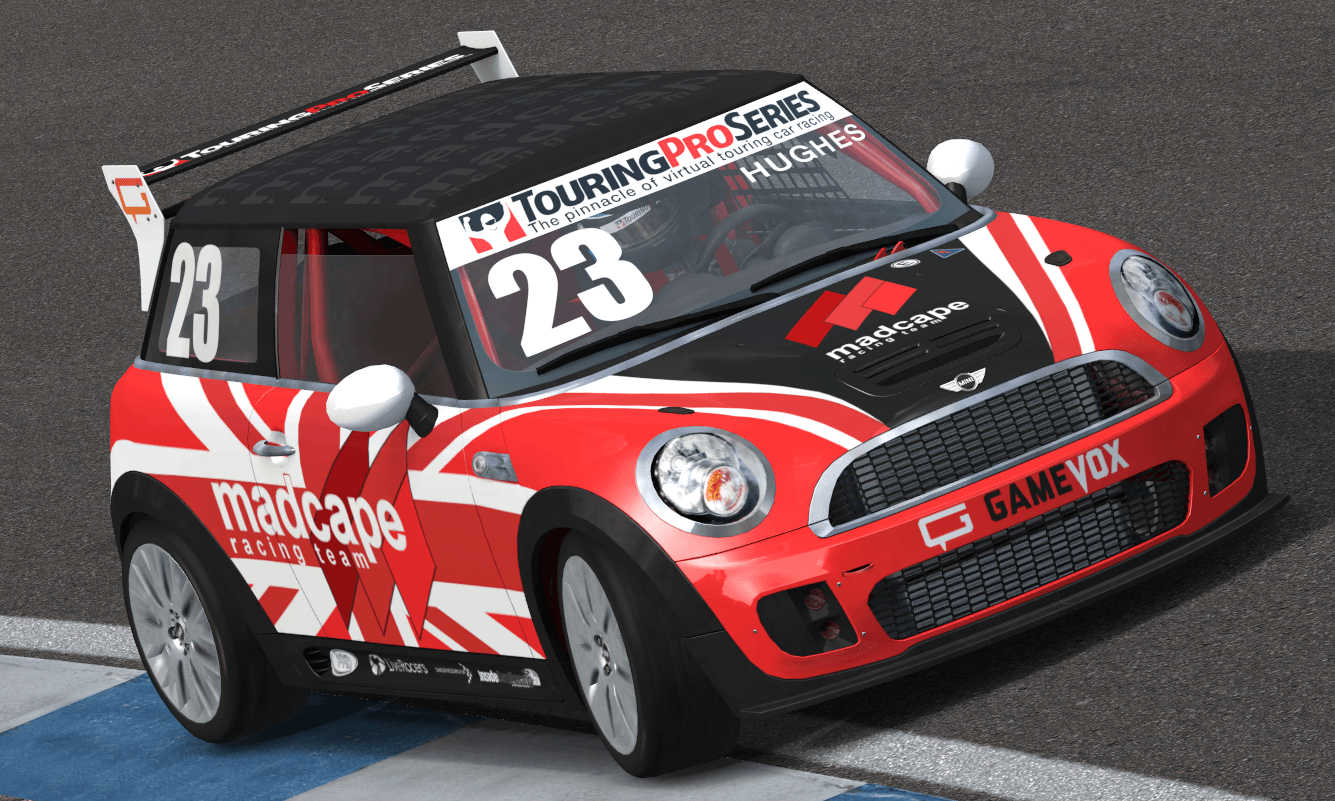 Nick Hughes
TouringProSeries
Nik Hughes, totally related to Jimi Hughes, originally became a part of MadCape midway through the teams debut season in the TouringProSeries Virtual Mini Challenge. He too has raced in many top-flight touring car championships, and has even shared teams championship success with Jimi in the past. And although he doesn't race as often as he'd like to, due to time constraints, Nik is still regarded as one of the fastest and most experienced drivers within MadCapes touring car team.